How to modify model number on MAX 50-80K TL3 LV
1.What's Model Number?
Model number has defined some basic functions like ISO, GFCI, PID, AFCI, Power segment etc. If you want to disable or enable these functions, you can modify model number. Like Model A0B0D0T4PFUDM8S1
Method 1
If you have USB-485 or USB-232-485 tool, you can set it via Shinebus
1. Tool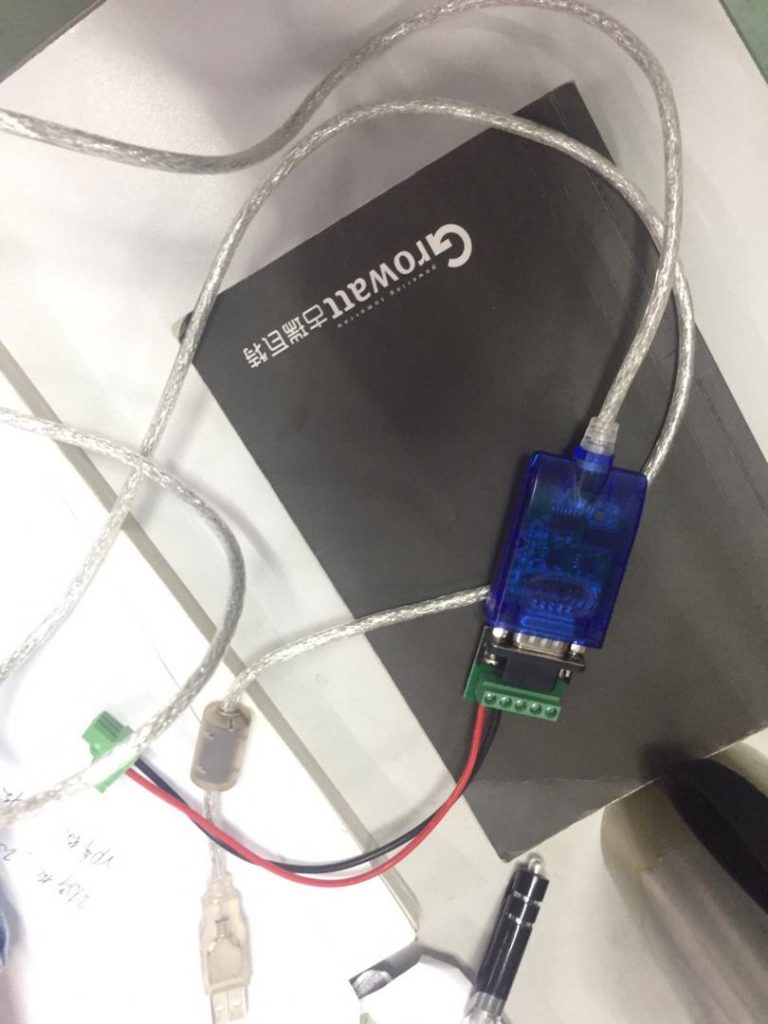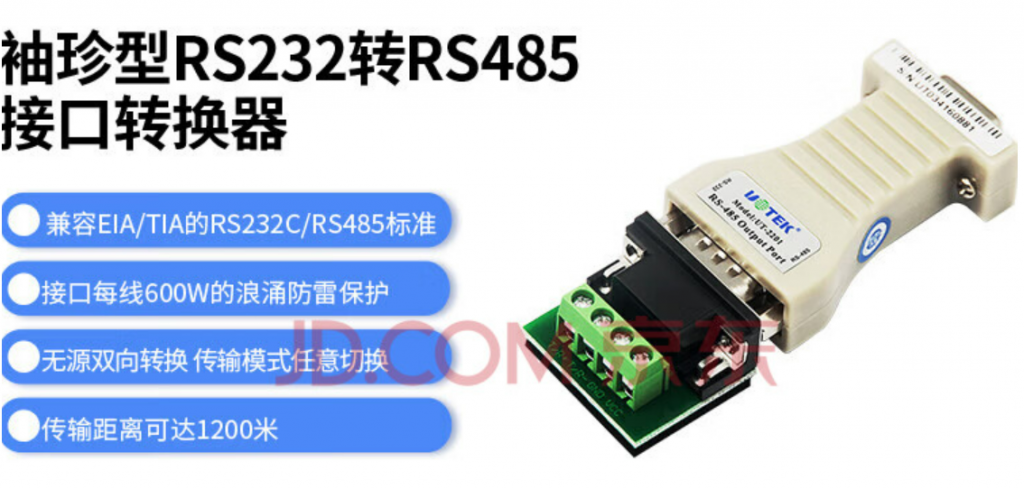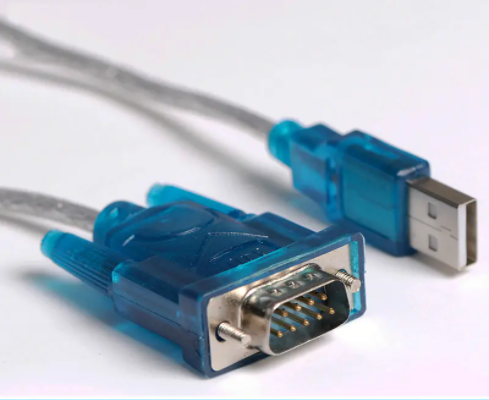 2. Download Shinebus
3. Connect USB-485 Or USB-232 Device Into MAX Inverter
4. Open Shinebus Tool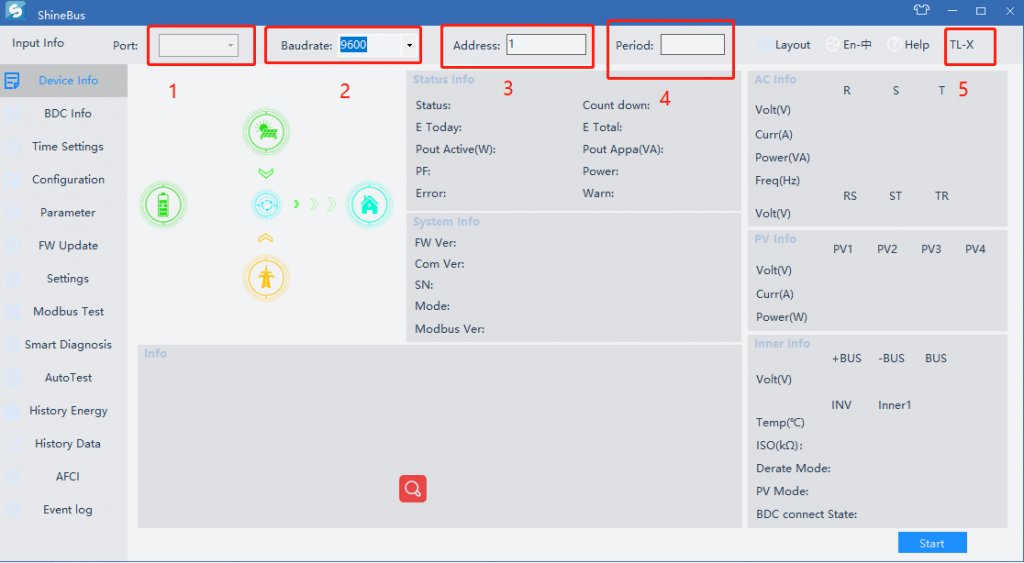 1) Port
You can find com port via https://www.lifewire.com/how-to-open-device-manager-2626075
2) Baudrate
Default value is 9600
3) Address
Default address 0, you had better confirm com address on inverter. Sometimes default address can't work.
4) Period
Default value is 1000 (ms)
5) Select Corresponding Inverter Model
Select MAX below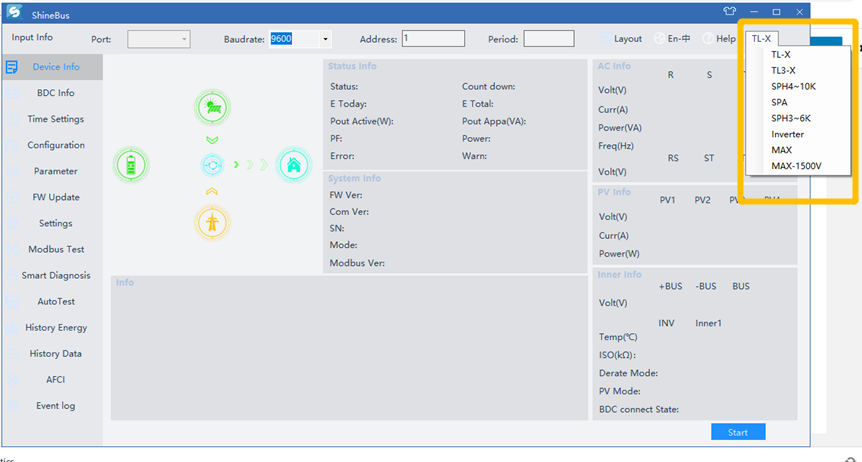 6) Click Start, And Confirm If You Can Read Inverter Data
5. Modify Model Number
Type Correct Mode Number in Mode Column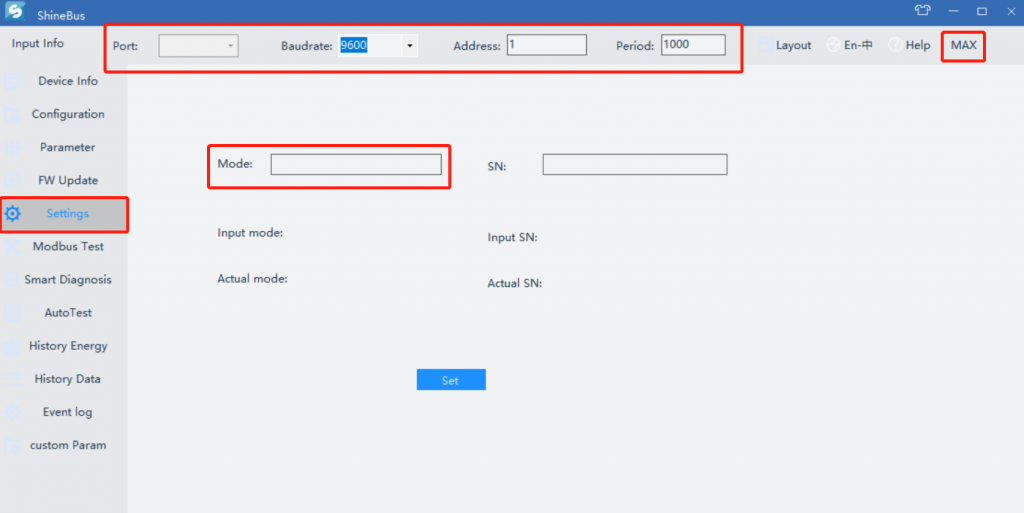 6. Click Set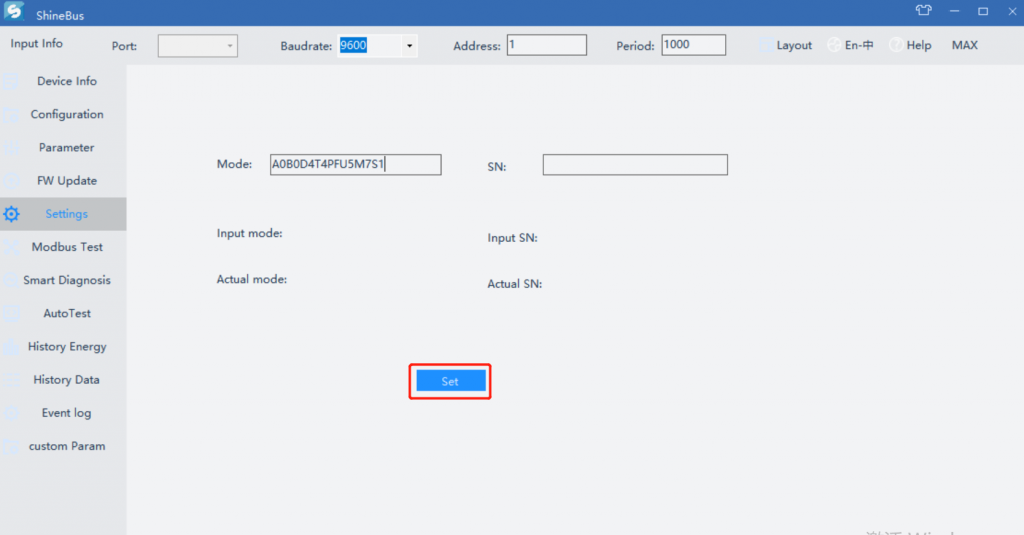 Method 2
You can set model number via USB-WIFI or on your installer account or distributor account or end user account( server.growatt.com) , actually all 3 types are same, all require you to modify register address.
1. Register address related with model number

Register address 28: Model high Bits ( A*B*D*T* )
Register address 29: Model low Bits ( P*U*M*S )
2. Register Address Value caculation
1) Register address 28
For Example, A0B0D1T0
HEX Value: 0x0010
We need to convert HEX Value into Decimal Value. Its Decimal Value is 16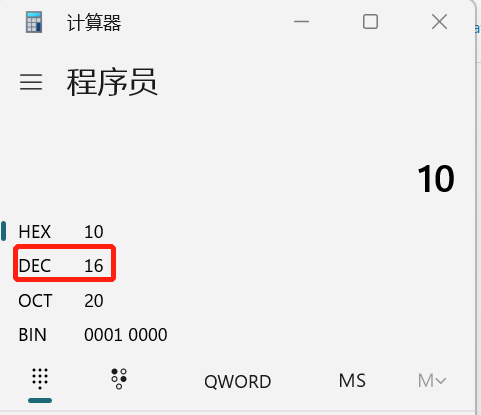 2) Register address 29
For Example, PFU1M3SA
HEX Value: 0xF13A
We need to convert HEX Value into Decimal Value. Its Decimal Value is 61754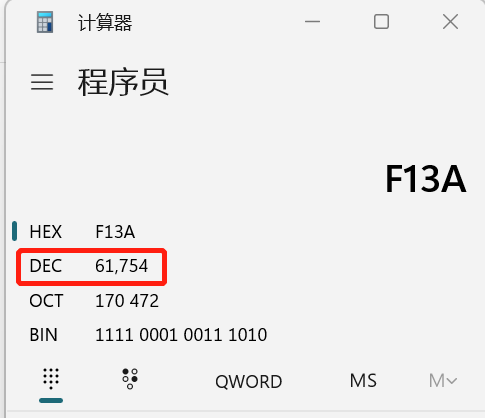 3. Set above Decimal value on 28, 29 register address
1) Via USB WIFI
a. USB-WIF and Shinetool Introduction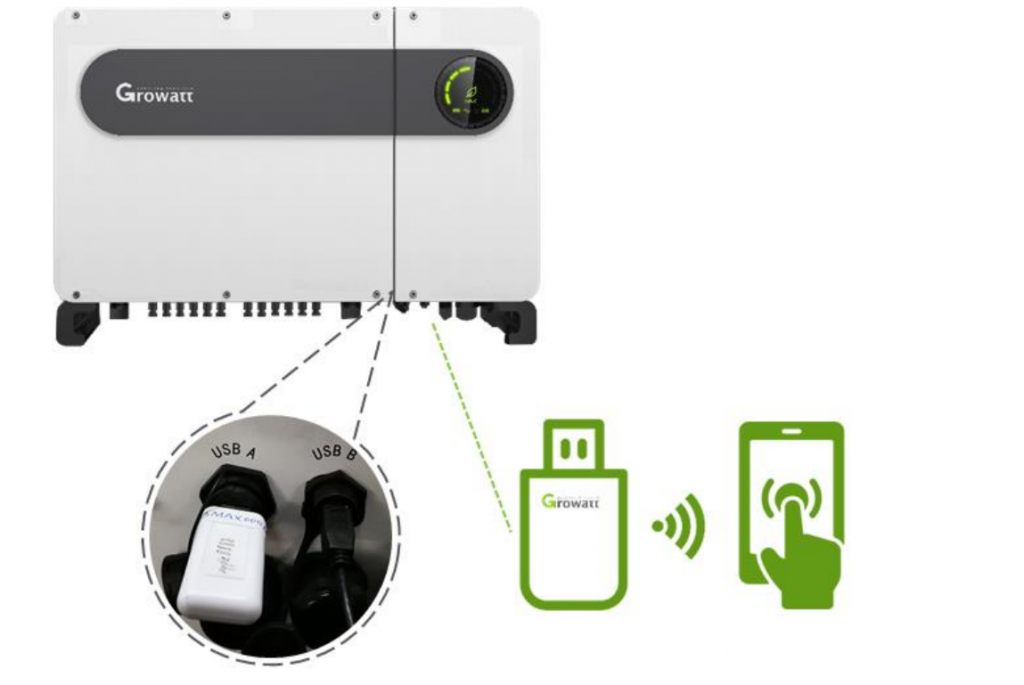 b.When you open Shinetool, Advanced option can be clicked,then you will see below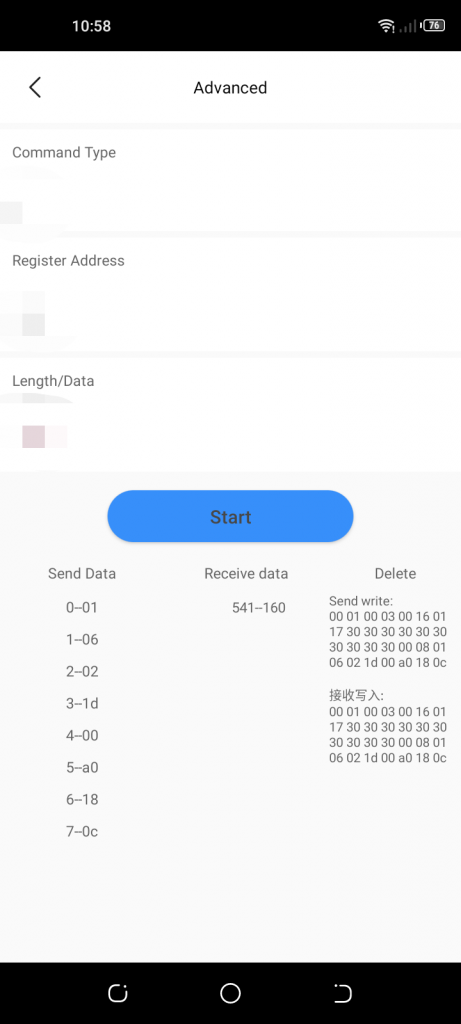 Command type: 3 or 6,
3 means to read the value on register address
6 means to write the value on register address
Register address: 28 or 29
Length/Data:
Decimal Value above
2) Via Distributor or installer account
3) Via end user account
access server.growatt.com

Click settings