How to upgrade SPF 3500 ES, 5000 ES, SPF 6000ES PLUS
Attention, Please! Before you upgrade inverter, please make sure that you have checked current firmware version of inverter and it matches same series of firmware verson. Because of serveral kind of control boards, different series of control boards can't be flashed each other, or it wll cause failed upgrading and inverter can't be switched on.
For example, 40.**, 41.** firmware version inverter just can be upgraded via same series of 40.**, 41.** firmware version; 67, **, 68.** firmware version inverter just can be upgraded via same series of 67., 68. firmware version
Firmware Download
Method 1: Local upgrading
Commissioning Tool: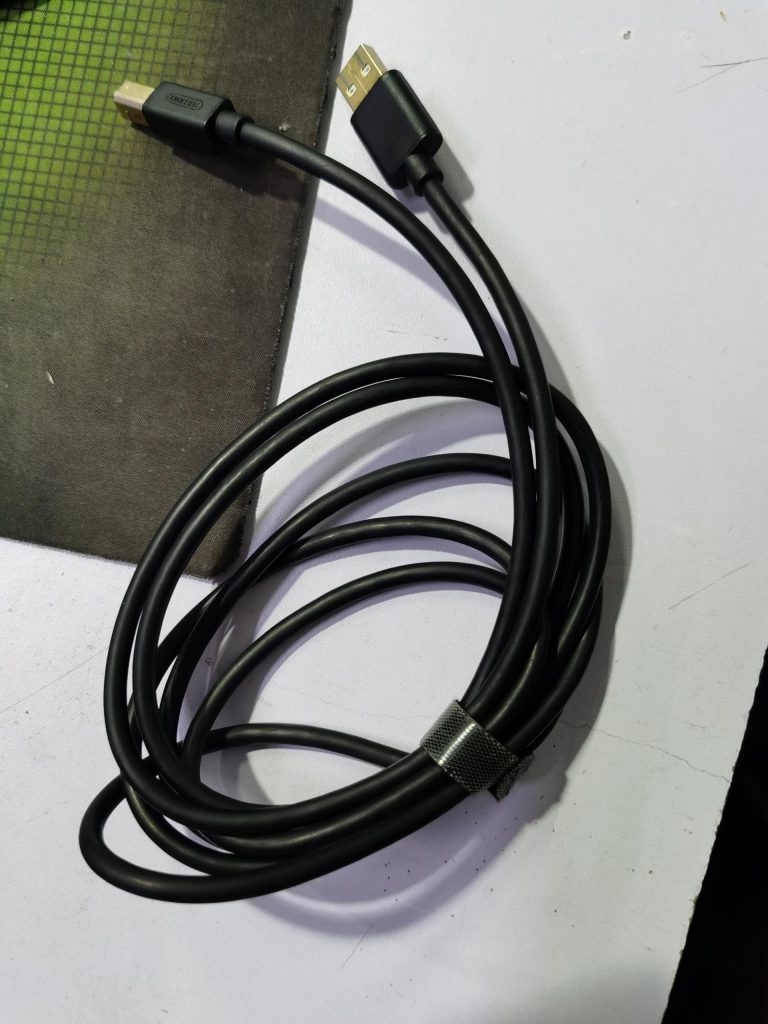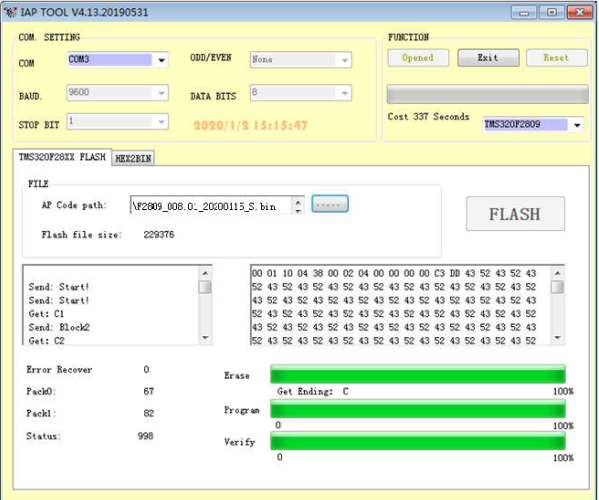 Before you use ISP TOOL, please confirm your OS:
For Win10, Win11 , Please download the tool from the links below
For SPF 3500ES, SPF 5000ES, SPF 5000TL HVM WPV, SPF 5000TL HVM, SPF 2000-3000TL HVM 24/48v
For SPF 6000ES PLUS, You must use ISP tool version bleow instead of others.
ISP TOOL V5.03 is just developed. The performance is not tested. You can try it
For Win7:
https://drive.google.com/file/d/1wGCRP4865Funor63ET_fuhc-gaeijl1Z/view?usp=sharing
Driving Program for USB Cable:
Note: There are 2 kind of chips on com board, you need to install driving program of USB cable based on chip spicies.
CP 1410 and CP 210x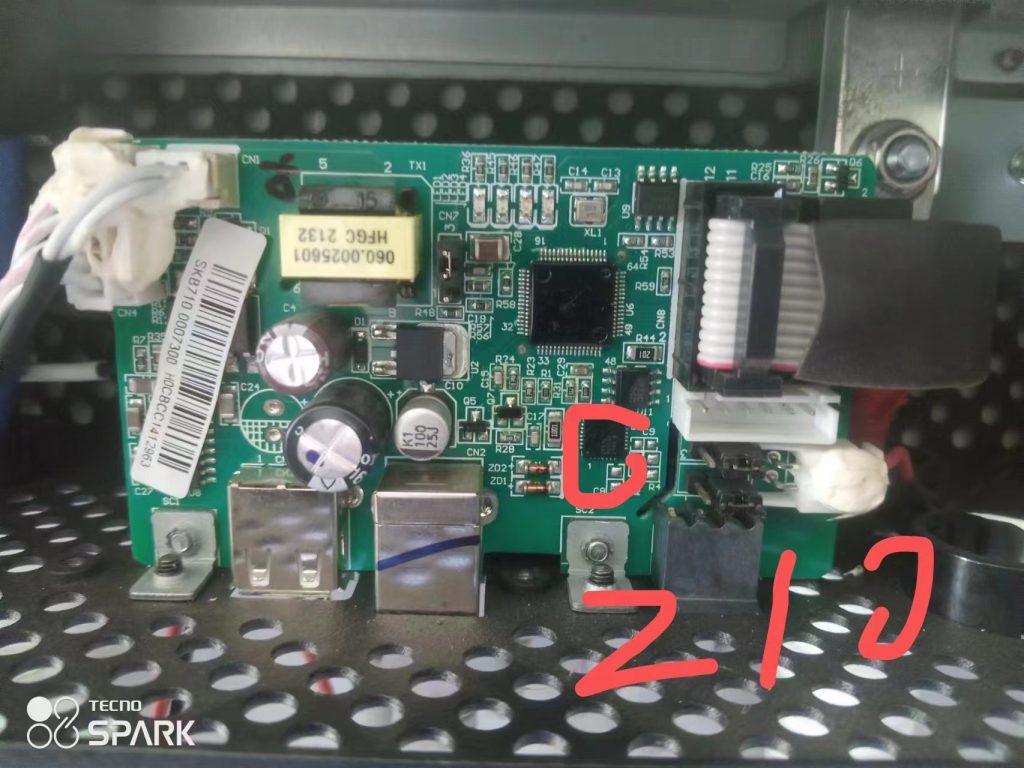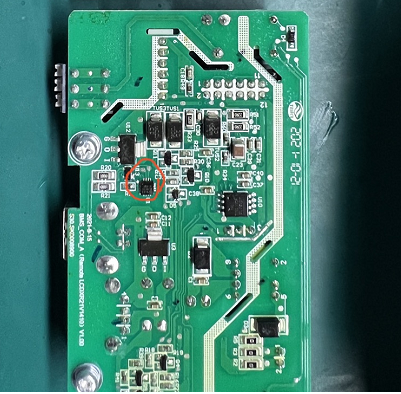 CP210x_Win10_Drivers Download: https://drive.google.com/file/d/1B_ltn2HiA95Tp3sCpFtNl9qwZ7Sk-EZY/view?usp=sharing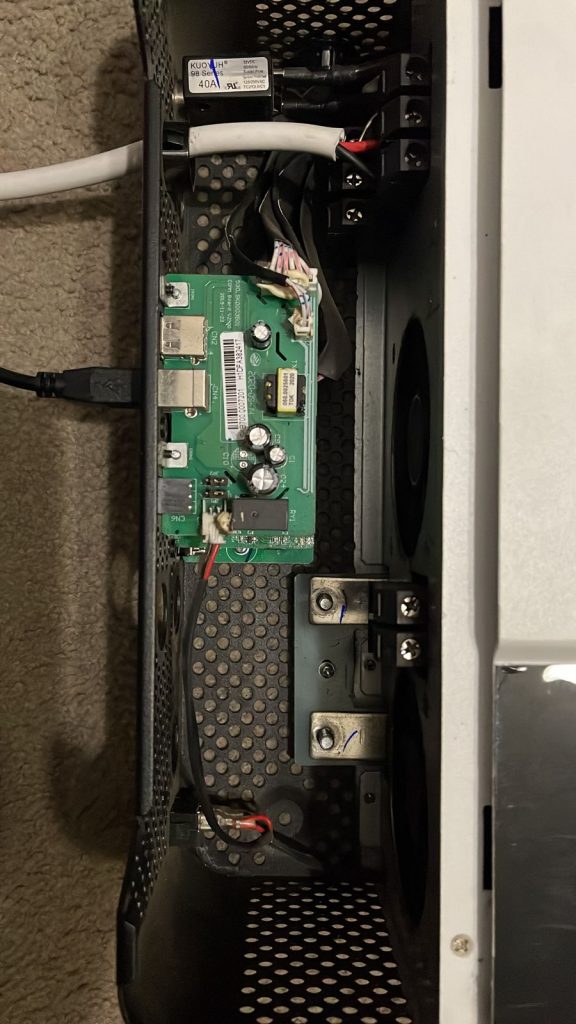 This is Old com board, it adopts 2102 USB chip, so you can also use above driving firmware
XR21V1410 Driving Program Download: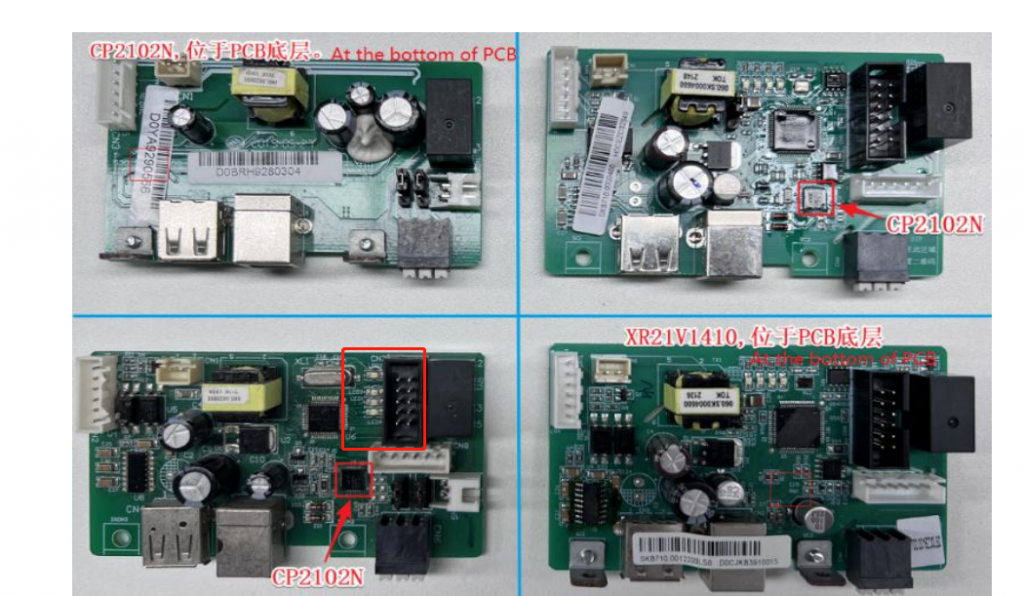 In usual, once you plug USB cable, OS will install driving program automatically. But sometimes, the driving program has some trouble. So you had better use our's
Upgrading Guide PDF
Upgrading videos:
SPF 3500/5000ES
Make sure that inverter is on and stop working
Connect USB cable into inverter USB port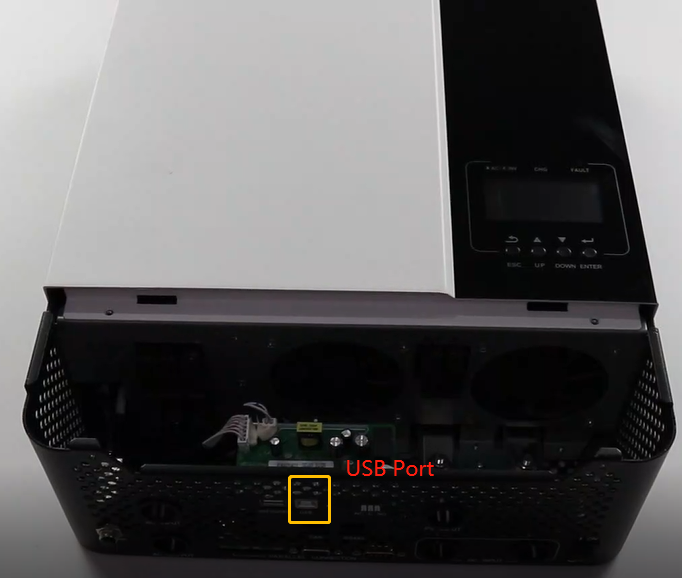 Confirm specifical com port on Device manager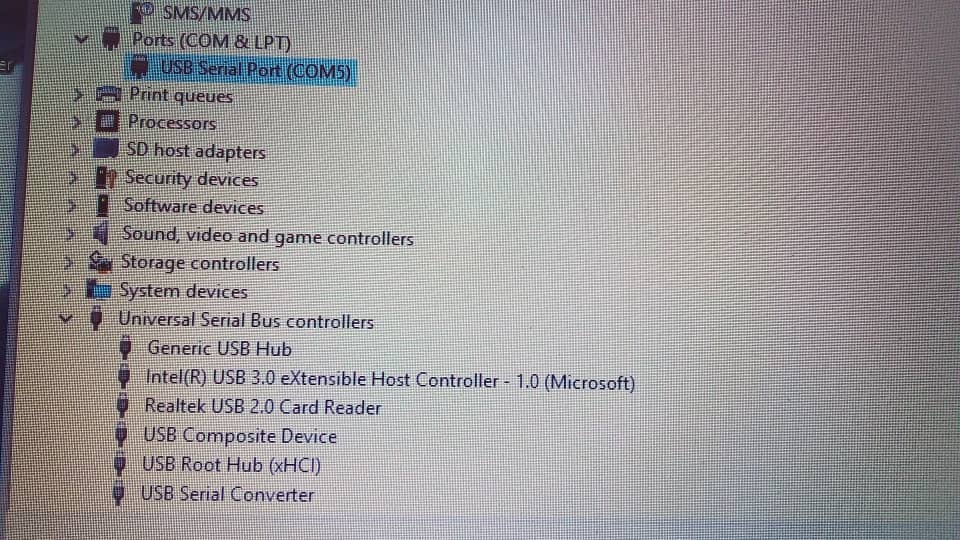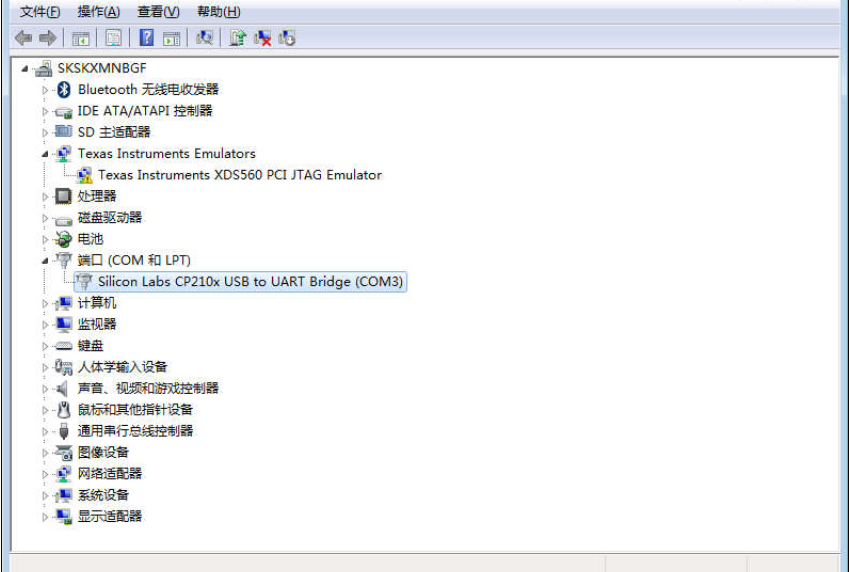 You should be careful about com port, same com port definitely will cause the conflict and faile upgrading.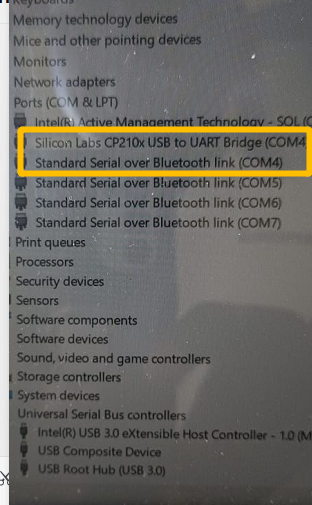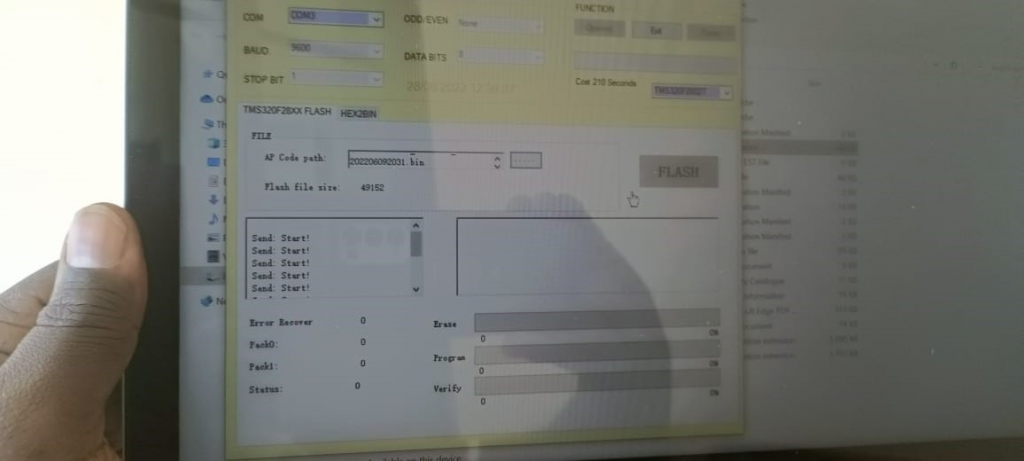 Here attached the link about how to open device manager:
https://www.lifewire.com/how-to-open-device-manager-2626075
If you can't find com port, USB driving program needs to be installed. Please find download link above.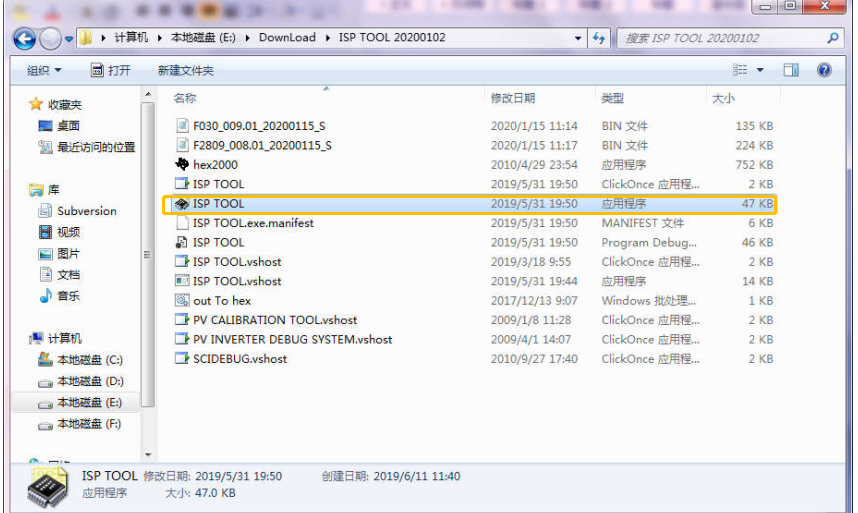 You can see the screen below: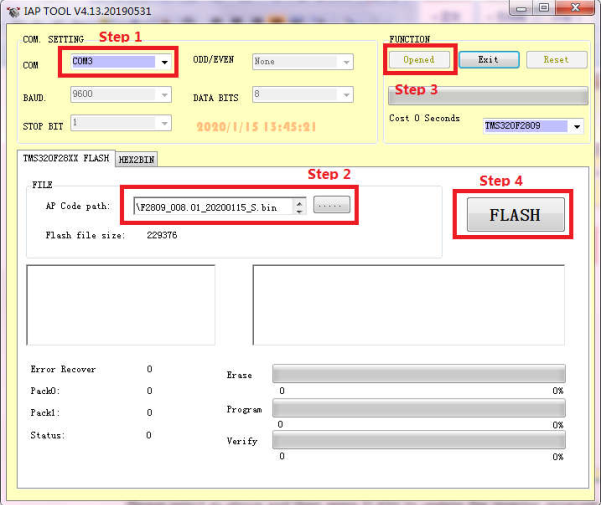 For 3500/5000ES, there are 2 firmwares that need to be upgraded, F2809 is main processor that should be upgraded firstly. F030 can be upgraded finally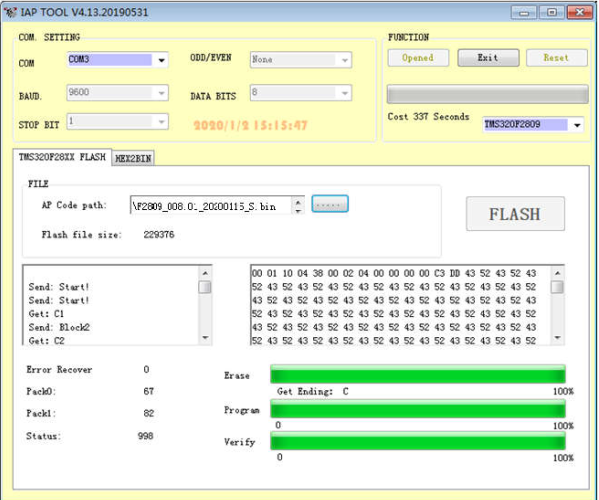 When upgrading of every firmware is finished, it will display like this. After you upgraded both, please recover the factory set based on below:
Please kindly press UP and Down at the same time. Then type the password: 305. Thirdly, find 34th option and press Enter to get into rst setting. Fouthly, press Enter to reset,wait for a while,it will finish resetting.
How to Solve When upgrading, it failed
Phenomenon:
https://drive.google.com/file/d/1qmHX03JCg51vV-jB3taNEMriZdVTsUTg/view?usp=sharing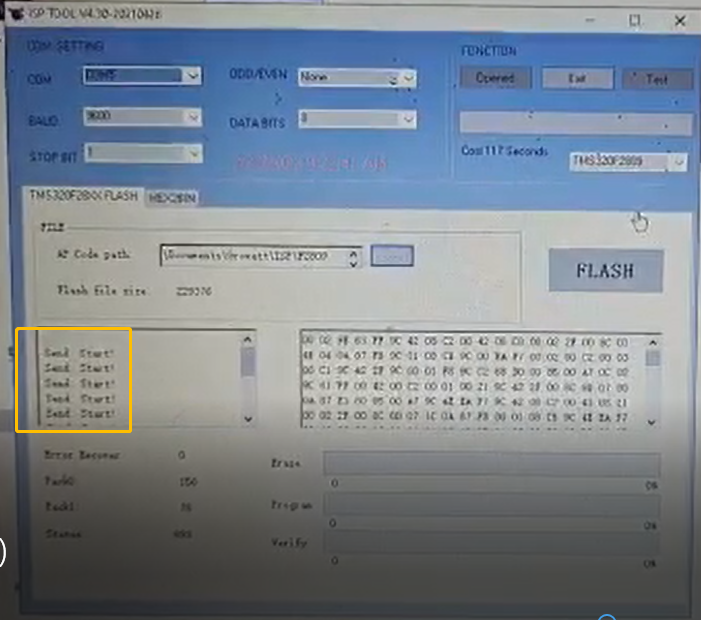 Reason:
Win10 or Win7 has the compatability issue with ISP tool
Solution:
Change your laptops
confirm driving chip CP 1410 and CP 210x on com board
Update your OS system, for example update Win10 to W11
Use Win7 System and ISP tool for Win7
The issue is complex, if you have exausted these methods, please contact [email protected], ISP tool internal info. should be attached.
Method 2: Remote upgrading
Please note that it just can be applicable for SPF 5000ES
Requirement:
Newest Com board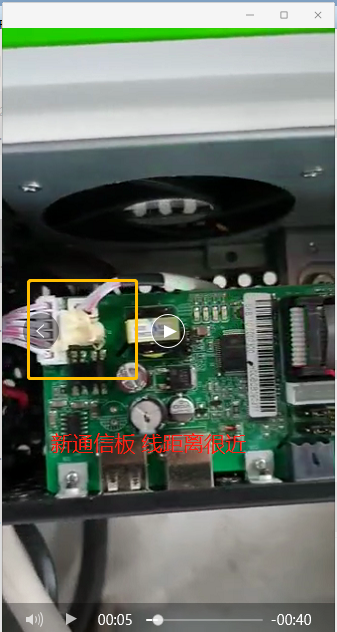 2. Shinewifi-F firmware version at least 3.0.0.0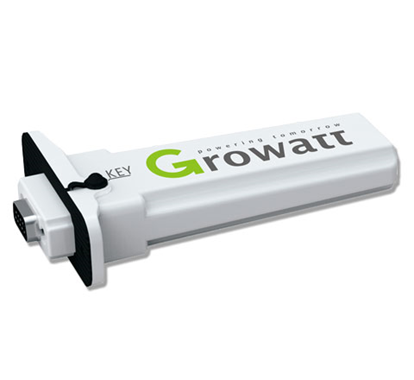 3. Remote upgrading just can be finished by Growatt engineer on OSS system.
When your inverter and datalogger meet these requirement, please contact engineer in Growatt and upgrade your inverter remotely.