Hubspot Learning
Simplely speaking, Hubspot is an advanced CRM management tool, we can use it to manage working flow conveniently.
1. register account on hubspot
www.hubspot.com
2. Click "Setting" icon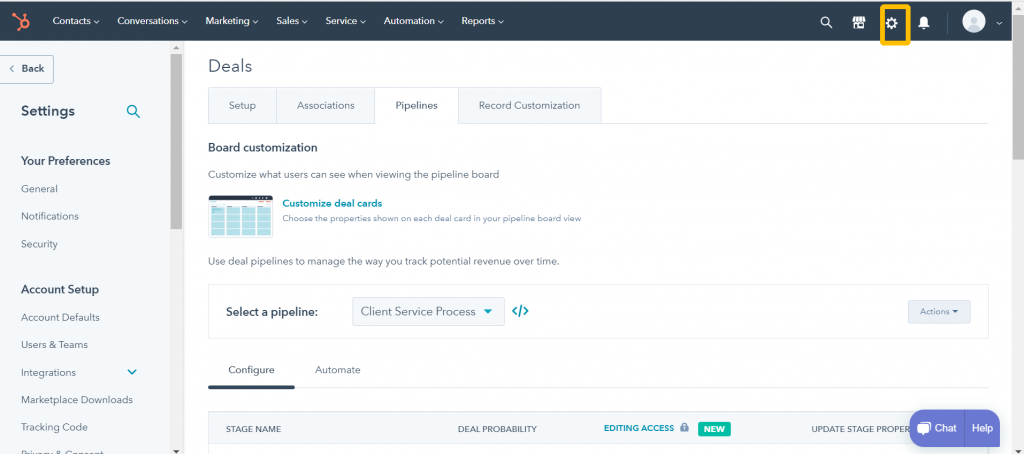 3. Select "Deals" under Data management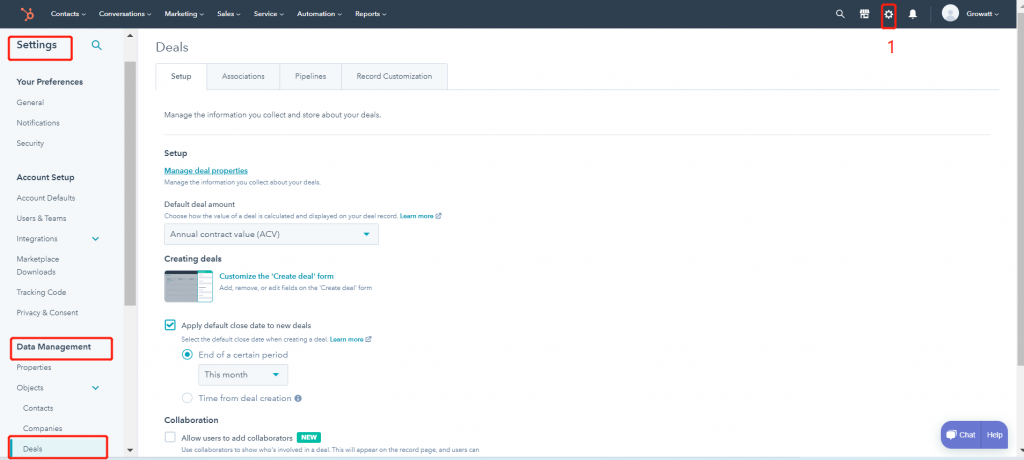 4. Select "Pipelines" on the right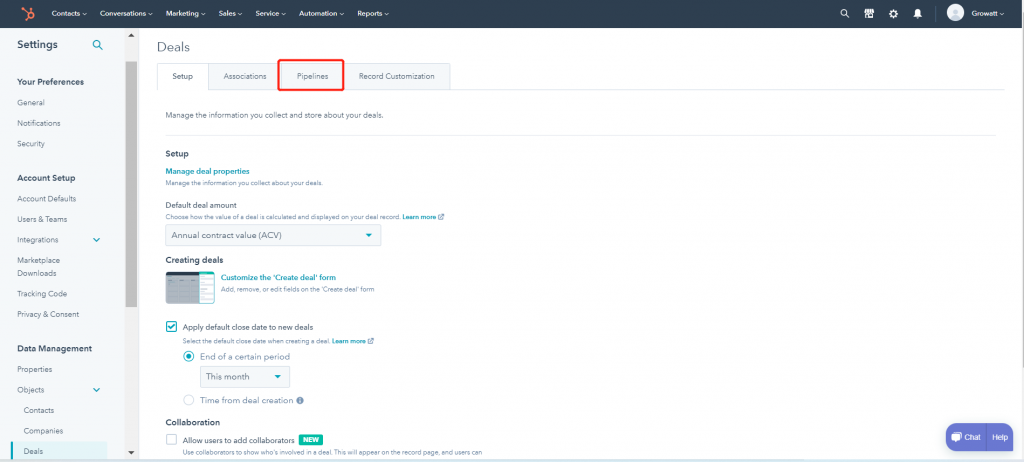 5. Add contents into pipeline
Our working flow can be divided into these blow. You also can customize based on your requirement
1)Client Complaint Handling Start
2)Client Basic Information
3)Client Issue Description
4)Client Issue Analysis
5)Communication with Colleagues
6)Communication with Research Engineers
7) The assumption of Client Issue
8)Verification of the assumption
9)Submit The Application
10)Tracking Number
11) Custom Clearance
12)Issue Solved
13)Reason Analysis
14) Client is satisfied
15) Client is not satisfied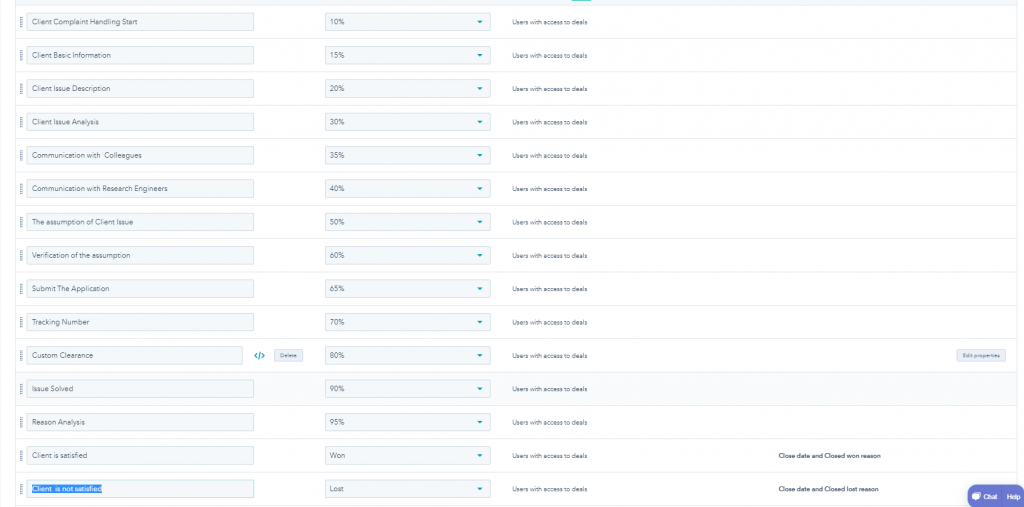 6. Enter into Pipeline, you can see the pipeline you create.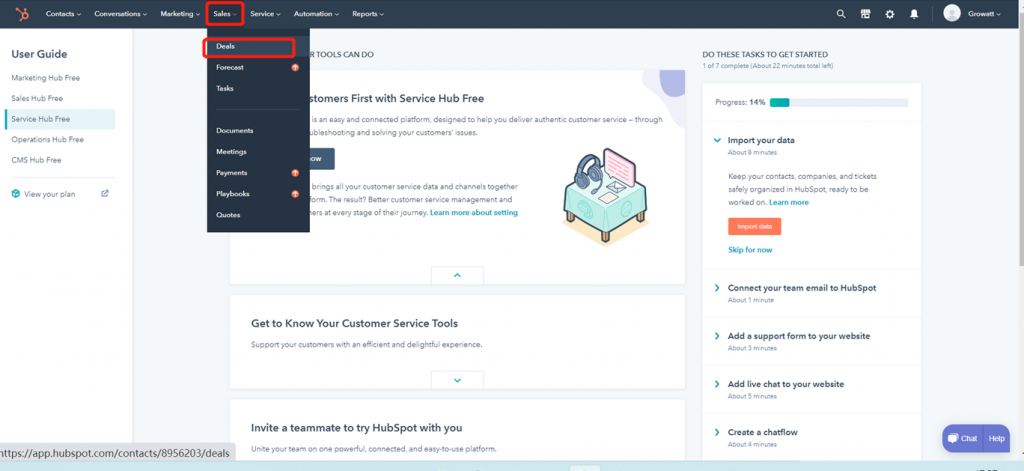 7. Create Deal and Add Client issue, one client issue for each deal