Case 1: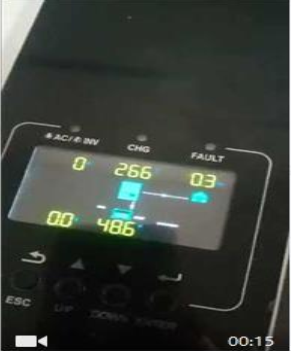 Testing Method:
Please Just connect battery system into the inverter
Try to restart the inverter. If still abnormal, try to recover the factory set.
Recover factory set procedure:
a. Please kindly press UP and Down at the same time.
b. Then type the password: 305
c. Thirdly, find 34th option and press Enter to get into rst setting
d. Fouthly, press Enter to reset,wait for a while,it will finish resetting.
If AC output is still abnormal, please switch off inverter and check mainboard.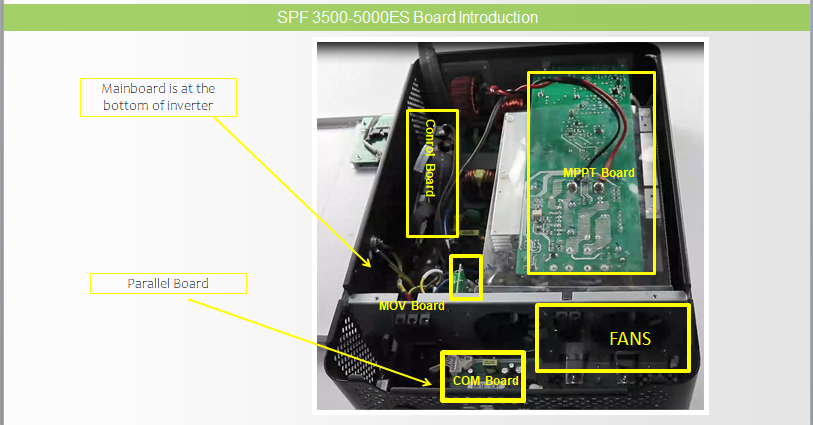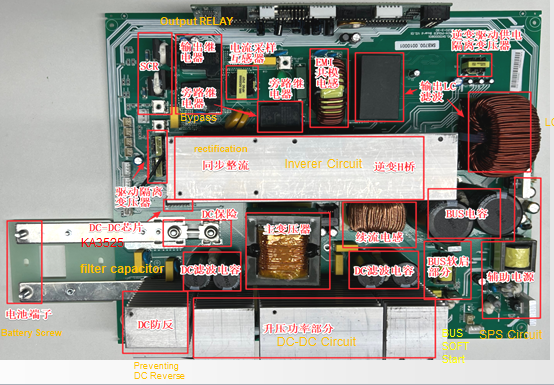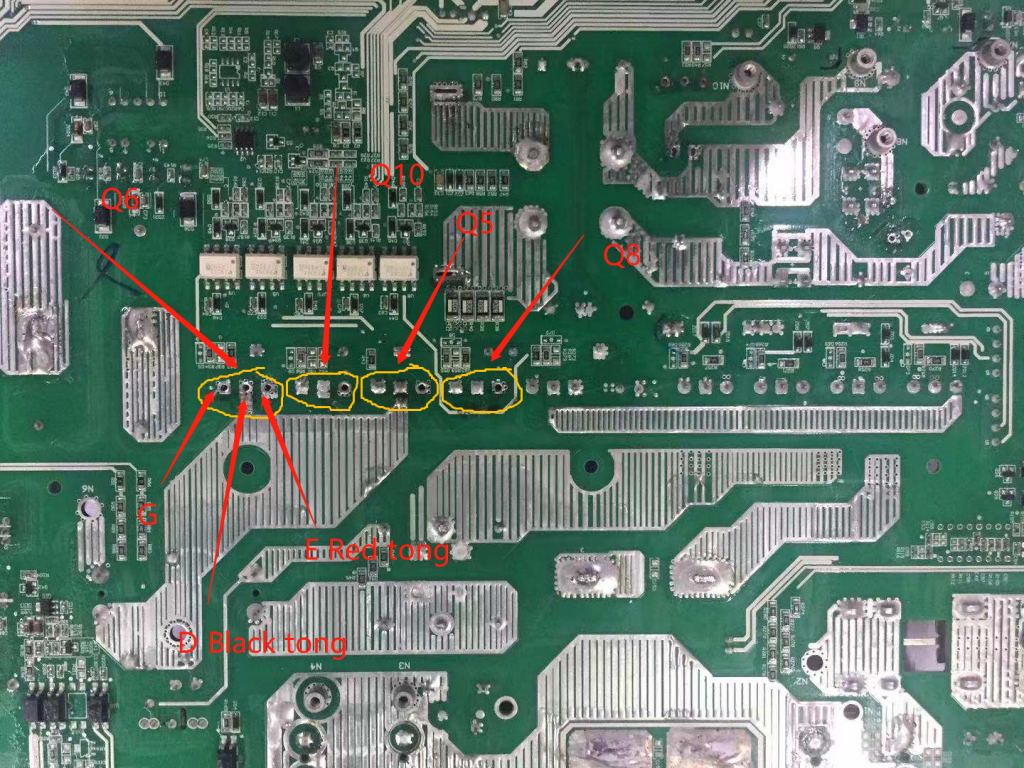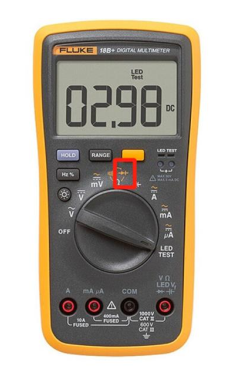 Case 2: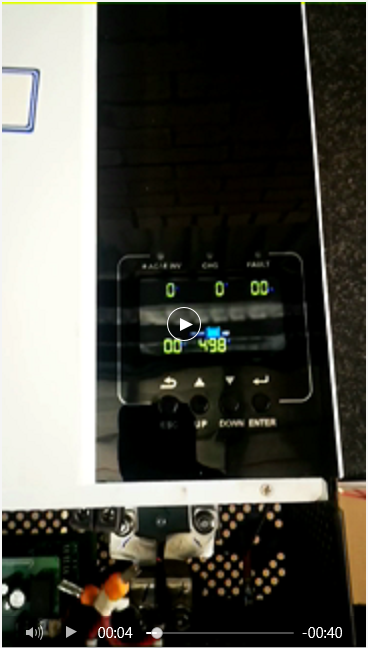 Testing Method:
Just connect battery system into it.
Make sure that 4th option and 50th option are reasonable


a. 4th option must be disabled, or once load power is lower than 150W, inverter will stop running.
b. 50th option must be 0000, or once time is set, inverter will have AC output until inverter reaches the time
Both of situations can cause wrong judgement. Please be carefully in case you will make the mistake.
If you have excluded the factors above, you can doubt that it may be caused by mainboard. Most of time, it is caused by DC-DC circuit or DC-AC Circuirt.