EV AC Charger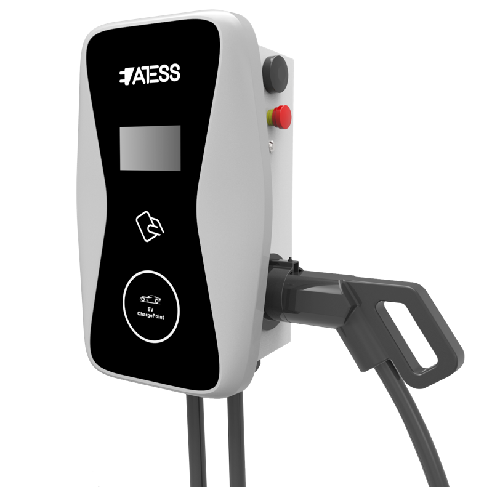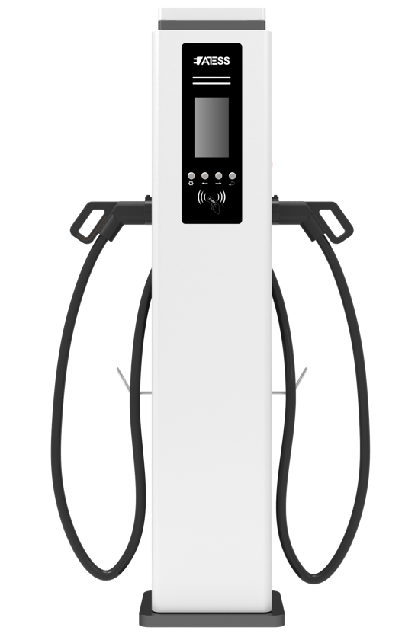 System Principle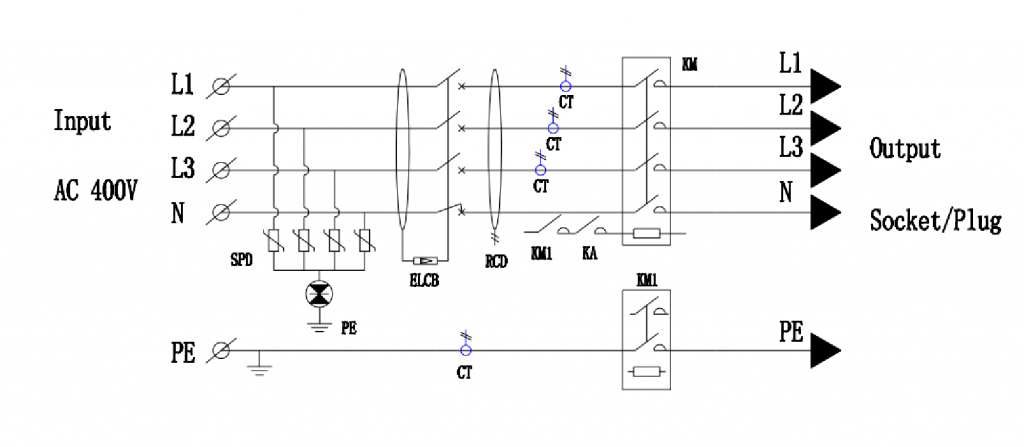 Circuit Introduction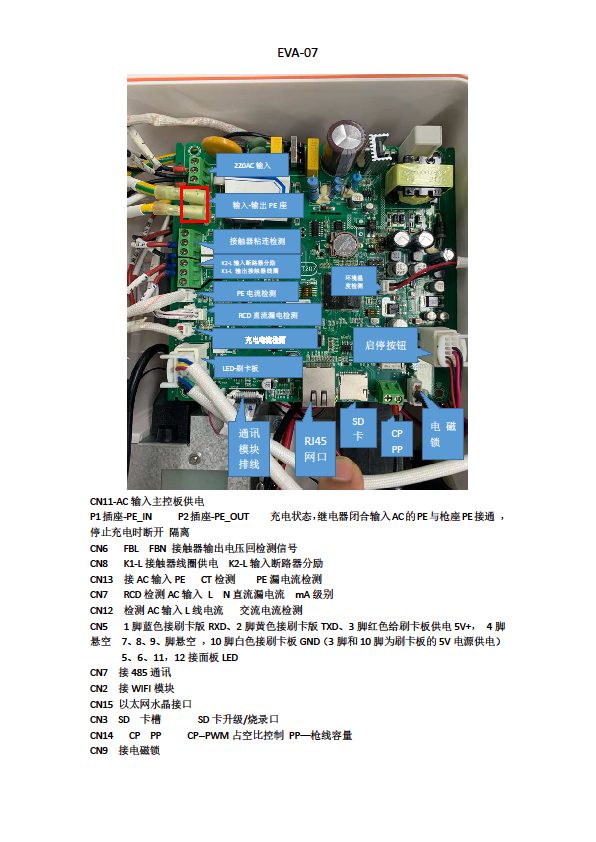 Parameter configuration
1. Configuration parameters IP:192.168.1.5:8080
In this page, you can upgrade the program, modify the charging mode, change the WIFI connection and other functions
可在此页面内升级程序,修改充电模式,更改WIFI连接等功能
2. Server Address:evcharge.growatt.com
The server has the functions of program upgrade, viewing charging records, fault query and agent management.
服务器具备程序升级,查阅充电记录,故障查询及代理商管理等功能。
3. Server URL:ws://evcharge.growatt.com:80/ocpp/ws
If the customer needs to migrate the charging pile to its own platform for management, and the OCPP protocol is JSON1.6, the URL address can be changed to the client.
如果客户需要将充电桩迁移至自己平台管理,且OCPP协议为 JSON1.6,可将URL地址改为客户端。
configuration Type
Method 1:
Connect to the configuration through the network cable, log in the default IP of the charging pile with the browser to configure
WiFi connection: use WiFi module, need to modify WiFi information and power switch status, 3.3V power supply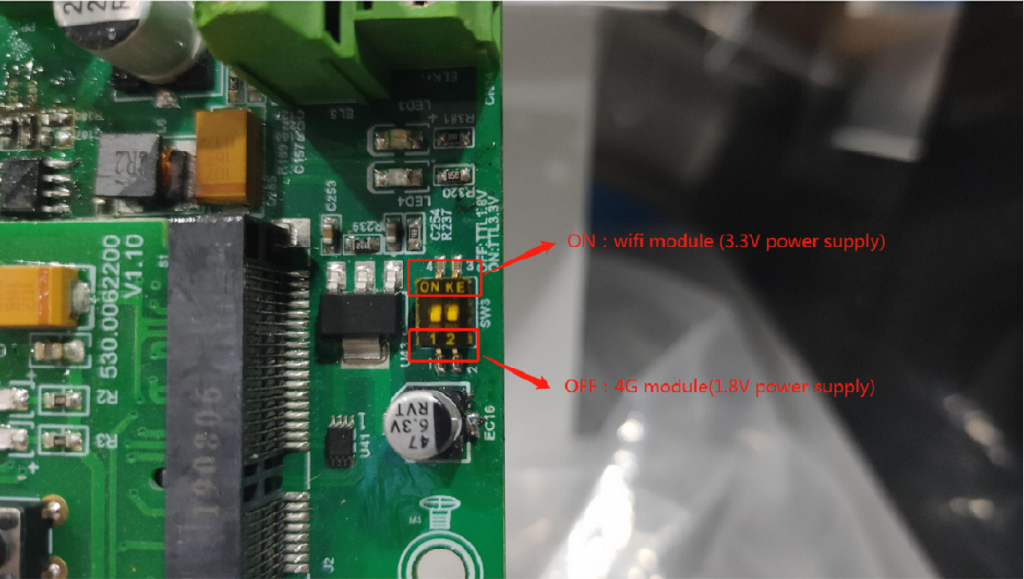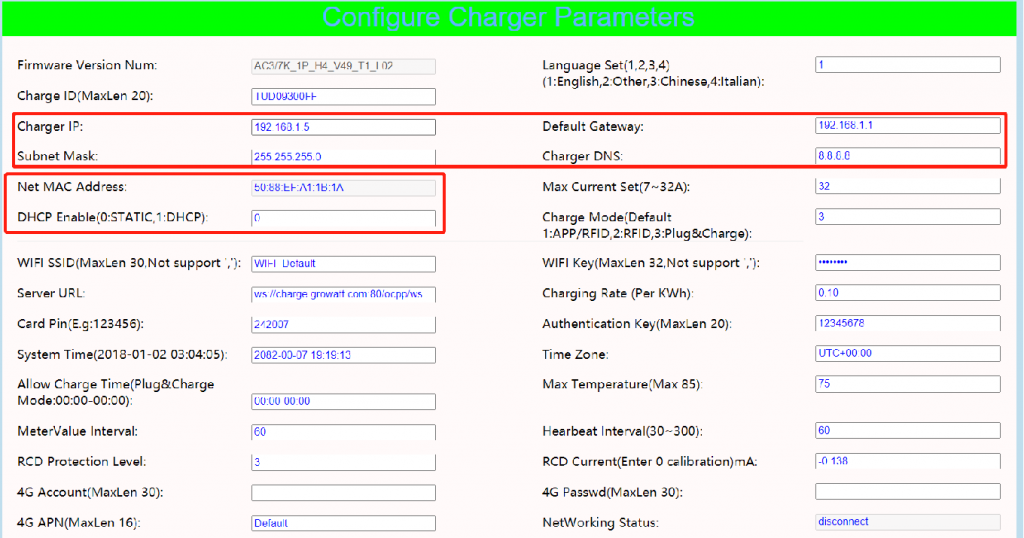 Method 2:
Connect to the hotspot of the charging pile through the APP, and then modify the parameters in the APP (modification password: 000000)